Family-archive TANGELDER
First I want to introduce myself. My name is André Tangelder.
I'm married, my wife Riet and I have two children Anouk and Jorik.

We live in Silvolde, Holland I'm working on a genealogical study of the Tangelder family. Through this study, information on Tangelder family members dating as far back as about 1600 has been found.
From that period on, most Tangelder families have lived in the eastern Holland near Gaanderen, Gendringen, Silvolde and also in the Dutch-German borderland.
Now I have a request: could you please send me information regarding your origins, children, grand-children,
nephews, nieces, parents, grandparents, including where they have lived and worked, how they have lived,
where and when they are born, married and buried.
Copies of certificates of baptism or marriage would be appreciated.

On the following page you'll find links to various indices with the names of ancestors belonging to several branches
of the Tangelder family and their relatives. If you'd like to know more, please contact André Tangelder. Click here.

Tehachapi, California, USA Silvolde, Holland
Warren Goldmann André Tangelder
E-mail: Warren Goldmann E-mail: André Tangelder



Karl Heinz (Charly) Tangelder, André Tangelder, Theo Tangelder, Warren Goldmann,
"The Four Tangelder Guys"
28 november 2009

Restaurant "Bertram" Bredevoort
<![if !vml]>

<![endif]>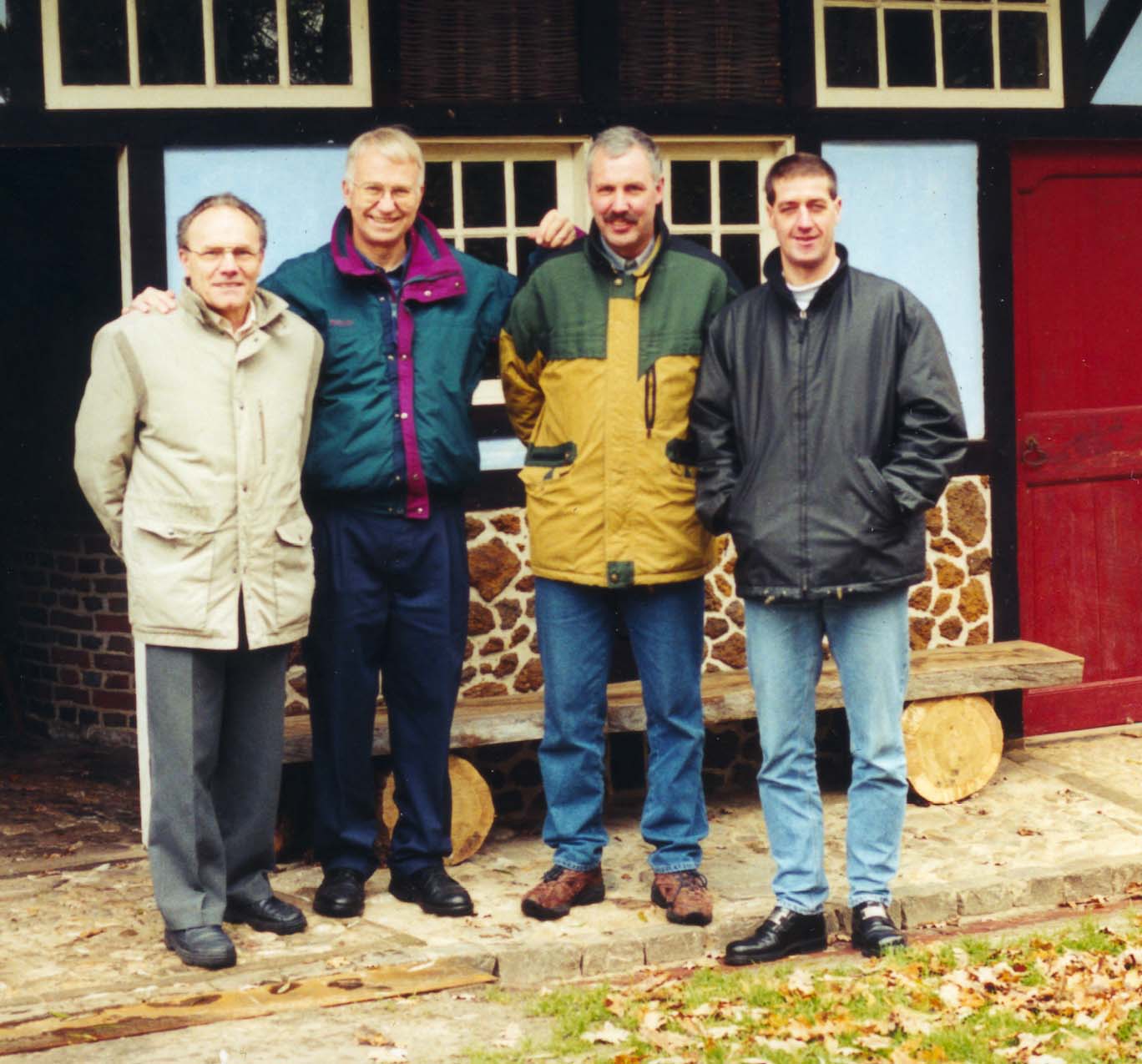 Theo Tangelder, Warren Goldmann, André Tangelder, Karl Heinz Tangelder
"The Four Tangelder Guys"
20 november 1999

--Museum "Erve Kots" te Lievelde--